Who We Are

We have recovered millions on behalf of our clients.
Find out how we can help you with all your legal needs.
— Heaton & Associates
Heaton & Associates is a specialized practice, focusing on advocacy for injured individuals who require surgery, those who sustain spinal injuries, and victims of medical malpractice.
Testimonials

After trying for two years to get satisfaction on my own from an incident in a craft store, Mr. Heaton took my account and was immediately able to get them to do what is right. He was sympathetic and willing which was half the battle. I appreciate his efforts on my behalf.
I had never been in a serious car accident before in my life, and when it finally happened I really wasn't sure what to do. He checked in on me before and after my surgery, purely because he cared. I you are in need of a lawyer, Aaron Heaton is by far your best choice.
Aaron handled my case after an auto accident. He was very easy to work with, personable, explained terms and the process and kept me up to date. He was also very accessible to me if I had questions or concerns. I would highly recommend Heaton and Associates.
My car accident left me with a hospital bill of over $28,000, and my back was still a mess. Heaton & Associates stopped the collections, and helped me find the care I needed. I paid no up front fees, and my lawyer even helped me get a loan when times were tight.
Mr. Heaton was my first lawyer. I wasn't sure what to expect. I had been rear ended during the spring in a rental car! Mr. Heaton clearly knows what he's doing and I'll be sure to contact him if myself or anyone else needs some help.
Aaron is the best, He is so kind and Nice He even go to our place for our first meeting. He always follow you up or update the development of my case. He give us a good settlement of our case . I highly recommended.
Heaton & Associates are truly loyal and dedicated to their customers. I am so glad my cousin introduced me to them after having my accident in February this year. I would highly recommend them, you will never regret it.
Aaron is hard working attorney. He's straight up with you and keeps his word. He won my case for me when the "Big Guys" didn't want to take my case on. He's relentless and does not stop until he wins and clears your name. Highly recommend Aaron Heaton.
At Our Core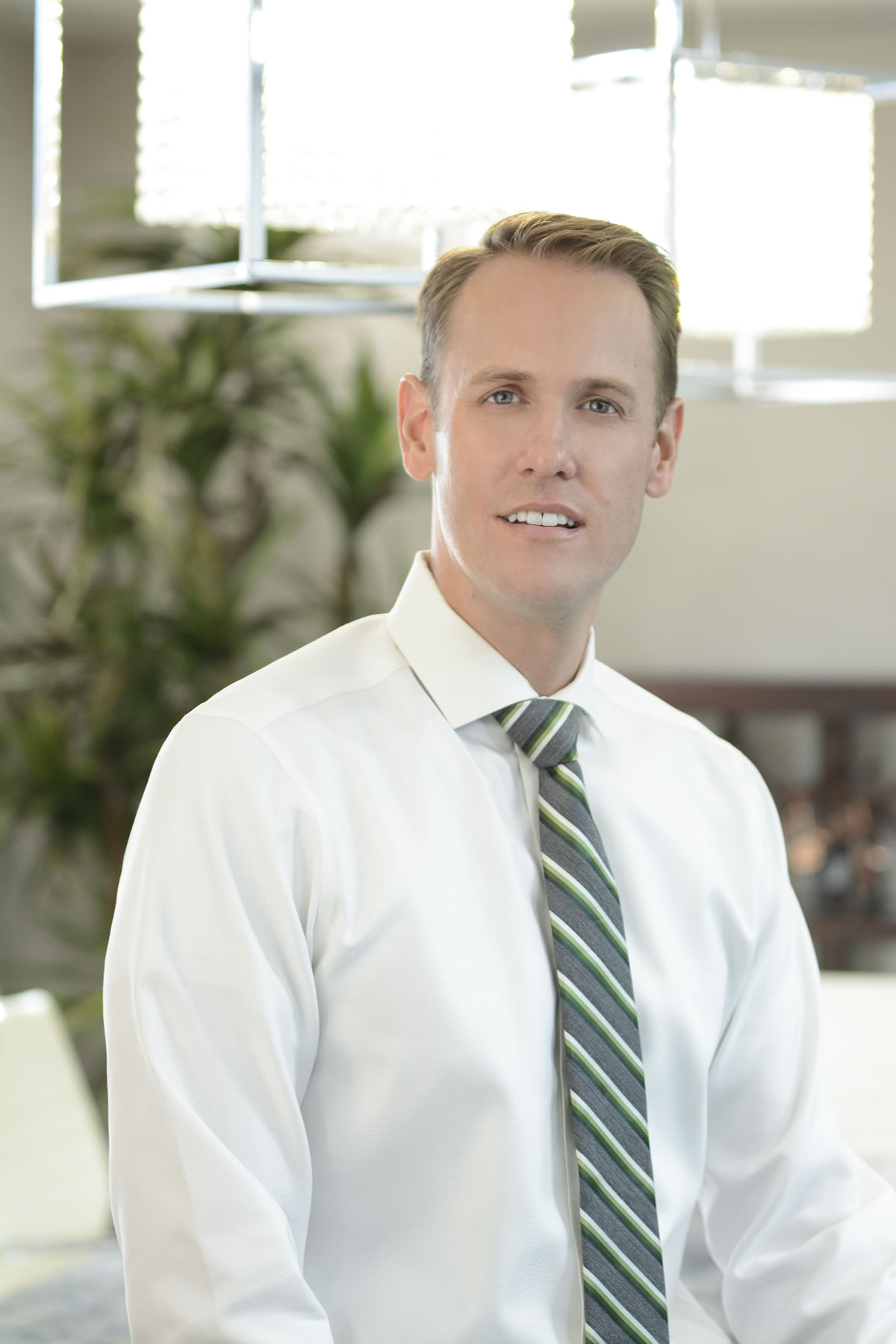 – Knowledge & Empathy
Heaton & Associates is knowledgeable about the numerous legal principles involved in injury claims, and understands the emotional impact of suddenly being physically unable to care for yourself and your loved ones. We will be sensitive to the specific challenges your injury has created in your life, and incorporate them into a personalized claim to the insurance company.
– 100% Attorney Involvement
Your attorney will be involved in the details of your case from start to finish. Your case will not be delegated to secretaries or paralegals for weeks or months to do legal work that you hired your attorney to do.
– Always Proactive, Not Reactive
Frequent communication with you and your doctors will help us to anticipate the direction of your case. This approach allows us to make decisions born of strategy rather than necessity, and grants you more control over the legal process.
– Quick Resolution
At Heaton & Associates, we perform weekly internal status checks on all cases, and will advance your claim as quickly as the facts and law will allow. This policy accelerates settlements, and gets you the money you need, when you need it.